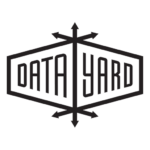 Please fill in the following questions to the best of your ability. Once this has been filled out we will come onsite and verify all the information and fill in any gaps. Thank you! 

Our first step in the AYS process is to get a thorough understanding of the current IT environment.
With a proper understanding of the IT environment, we will begin problem-solving.
DataYard is your advocate and plays an active role to manage and support your IT health.