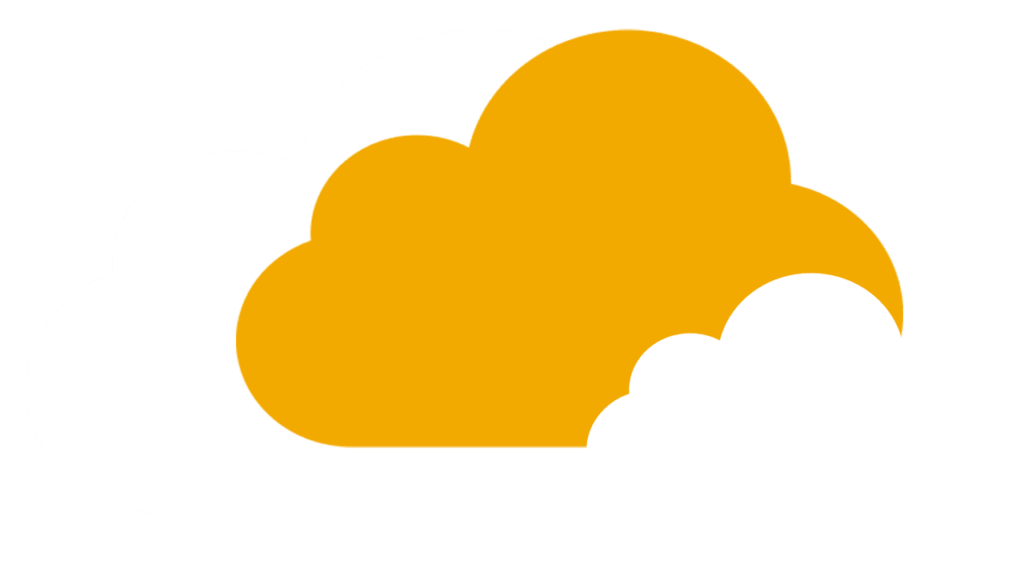 GET YOUR HEAD IN THE CLOUDS
Develop & maintain your cloud infrastructure with DataYard.
The ability to provide your business with the technology and infrastructure required to address the evolving needs of online shopping, marketing and other applications is more and more dependent on the decisions you make that the market doesn't see (hosting and computing) than perhaps the website, store or services that showcase and deliver the content. Knowing how to establish a high availability infrastructure that will ensure transactional readiness, browsing performance and reliability is exactly what we at DataYard do. Over the last couple of years as the pervasiveness of cloud computing has plateaued and added risk from things like cyberattacks we as an industry have looked for ways to push the envelope even further.
Multi-Cloud computing is a newer but proven architecture that provides operators the redundancy of two systems with the performance and economic benefits that come from implementing processes on two disparate architectures.
MULTI-CLOUD ARCHITECTURE?
Picture having two versions of your technology stack. One deployed at a highly adopted, reputable, secured and cost effective provider and the other deployed at a high performance, niche provider that specializes in online commerce for a privacy pervasive industry like legal services. In this scenario we can benefit from the tools and features of the niche provider and have the lower cost standard architecture act as a backup system or as a system that tackles processing-intensive tasks like reporting or business intelligence. The result is a high uptime, economical and industry-leading experience for both the operator and their target audience/customers.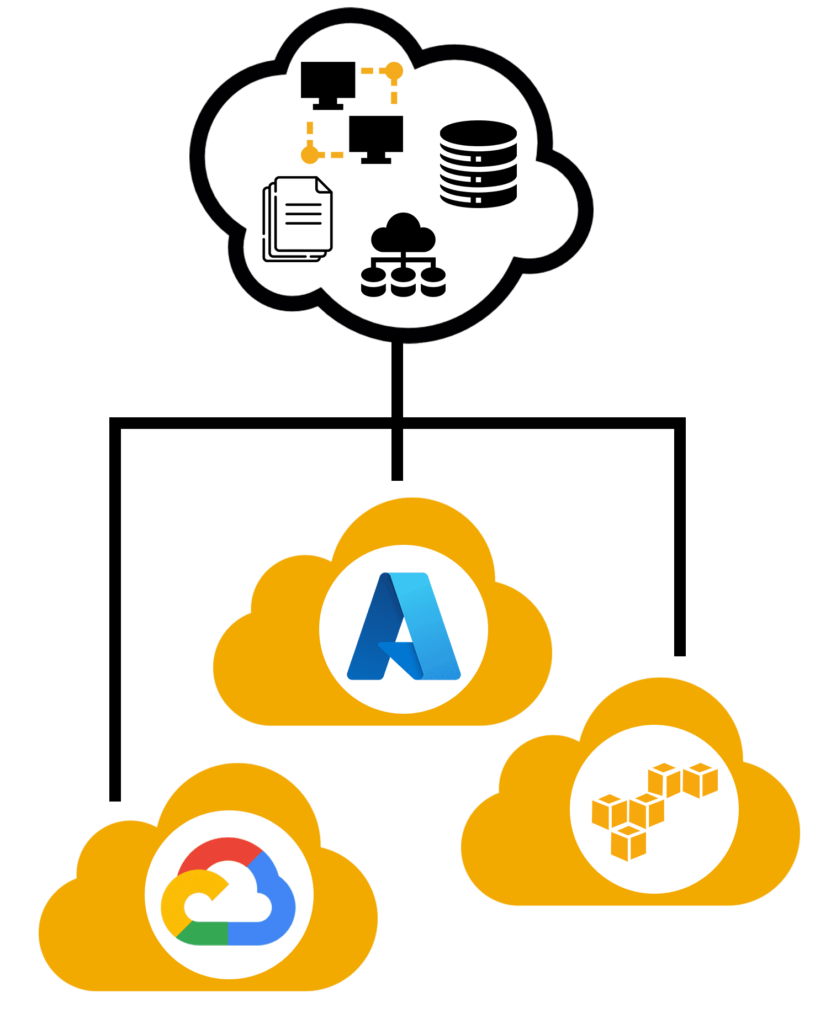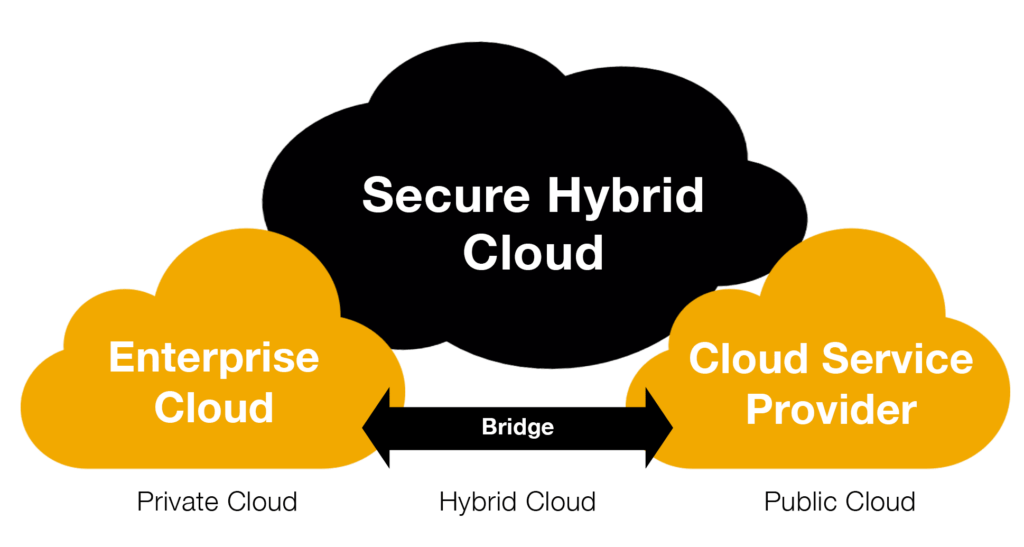 Think about it like a hybrid car…your electronic motor(s) operate at low speeds during an acceleration/deceleration event and your gas engine will step in at higher speeds or to tackle inclines. The hybrid cloud is similar whereby the infrastructure is split between a private cloud and a public cloud. Configurations vary based on strategy; some use the private cloud as the primary horsepower while others use the public cloud and fallback to private during an outage or performance issue.
"For over a decade, DataYard has been our trusted partner in providing highly scalable and secure hosting environments for our clients needs. Beyond their flawless track record in managing our environments, their knowledge and expertise in helping architect the right solution is invaluable."
– Ian Verschuren, CTO, Marcus Thomas LLC
DON'T GET CAUGHT WITH YOUR CLOUD DOWN
& we'd never let you.
Let's start by understanding your current architecture vs. market needs. DataYard will complete a detailed RISE assessment to uncover opportunities and provide a comprehensive and thorough design and management plan.