What is DataYard Cloud VIP?
DataYard VIP is our Virtual Infrastructure Platform offering premium hosting options in the form of dedicated virtual servers. With this service we are able to deploy highly customizable virtual servers of any size, operating system or specialized configuration to meet any use case. 
Once deployed, DataYard can hand over system credentials to you or you can opt to contract for DataYard for the management of the system and critical applications. This management service includes monthly maintenance windows for critical system updates and security patches, as well as monitoring and proactive actions in response to degraded system availability and resource anomalies.
Dedicated Virtual Servers 
99.999% Uptime Guarantee 
Financially backed Service Level Agreement (SLA) 
Managed & Monitored 24/7/365
Meet any size resource requirements for memory, storage, bandwidth, etc. 
Run almost any operating system 
Scalable so you can grow your environment as you need with easy upgrade options
No upfront capital purchases 
Monthly licensing leasing versus expensive upfront costs
Savings on energy consumption & augmented IT services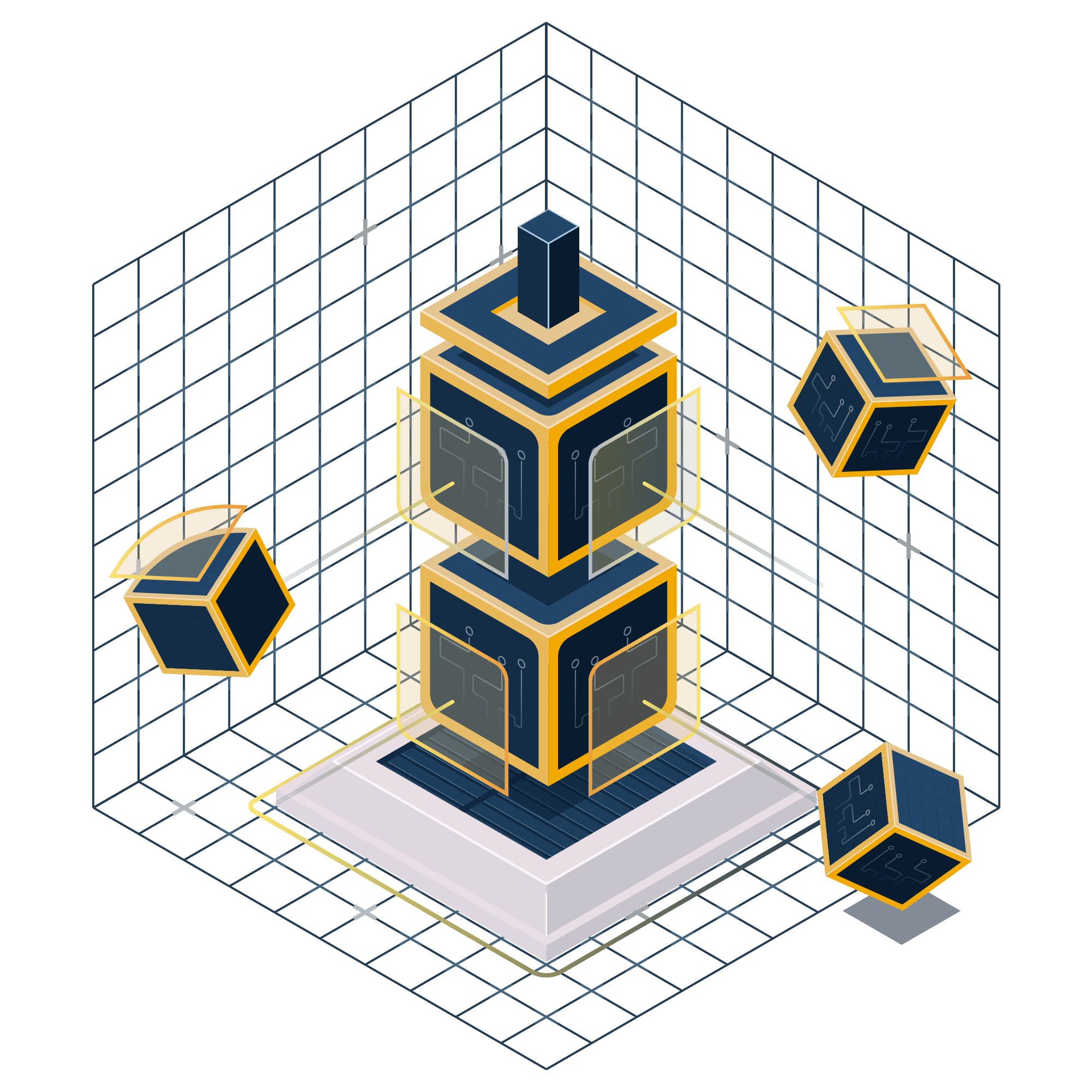 VIP = A FULLY CUSTOMIZABLE SOLUTION
VIP hosting has several companion services and options that allow DataYard to become your one-stop shop for virtual infrastructure services and beyond.
DATA CENTER BANDWIDTH
All VIPs require an additional level of committed bandwidth, based on the amount of data transferred over the course of a month, the minimum and default level being 100GB transferred per month.
SPLA LICENSING
DataYard has a Service Partner Licensing Agreement (SPLA) with Microsoft and as such we are able to provide monthly Microsoft licensing to customers. Customers with Microsoft Server requirements take advantage of this convenient monthly pricing model in the vast majority of cases.
STATIC IP BLOCKS
Depending on the use case, many VIP customers require additional network addresses in the form of a static IP block. DataYard is fully capable of providing static IPs for any instance.
APPLICATION CLUSTERING
If the use case in question has fault tolerant requirements or the need to be always available, even during maintenance situations, multiple servers will be deployed to support a portion of the application, i.e. web servers. In the event that two or more web servers are deployed to host a single site, these web servers utilize DataYard's application clustering service to balance traffic across multiple systems.
KEY TECHNICAL DETAILS
DataYard's VIP infrastructure is a core part of our service catalogue, and as such is constantly evolving and being upgraded / improved upon. However, in a broad manner of speaking, the following technical details have remained fairly constant:
The physical hosts are running VMware's ESXi as the backend hypervisor
We utilize Cisco's USC platform – blades and chassis – for the physical hosts
The physical hosts are clustered together for fault tolerance and load balancing
The physical hosts have 10GB NIC connections to the Internet
Our Internet pipe is backed by multiple and redundant upstream carriers
Fiber-connected EMC SAN's provide centralized iSCSI storage
We maintain N+1 redundancy (at least) throughout the entire physical infrastructure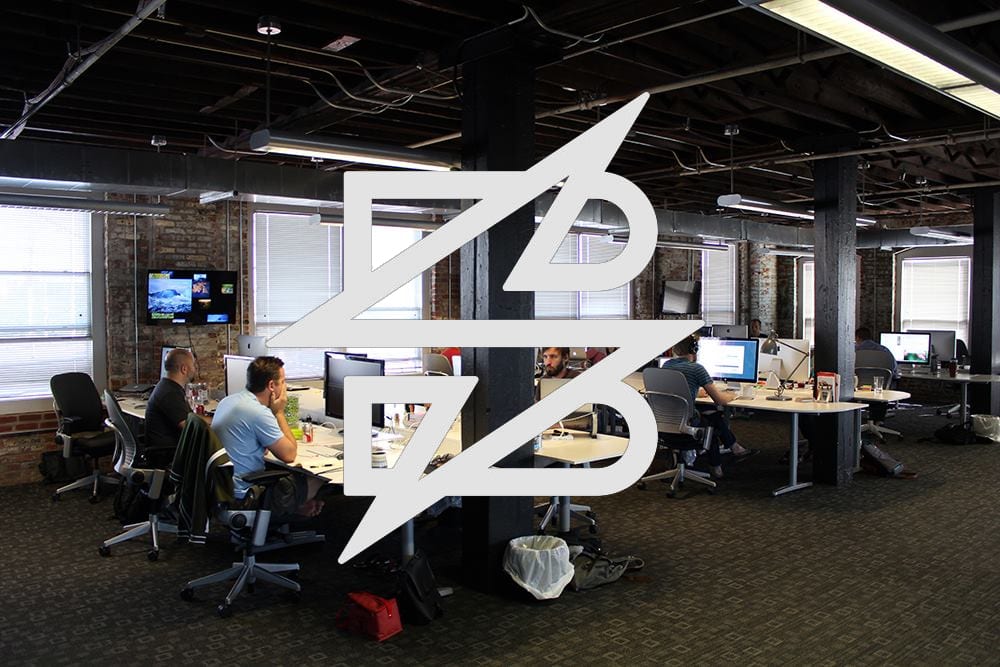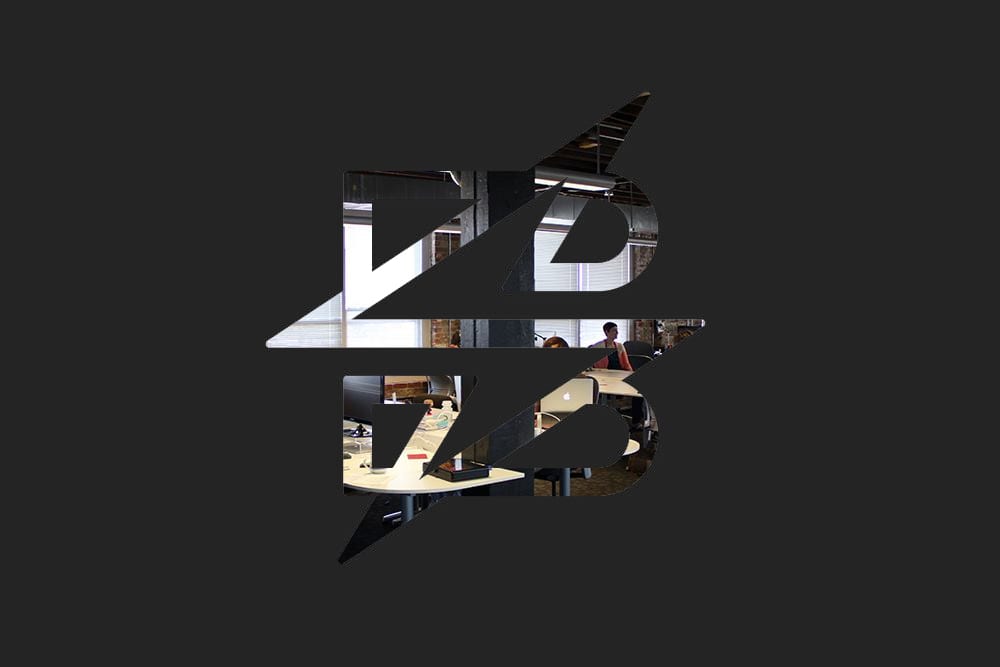 "The team at DataYard knows their stuff—but that's not why I'd recommend them. They also demonstrate the humility needed to actually hear what we need. That's something I've never experienced before from an infrastructure team with so much depth of expertise."
– Ben Callahan, President, Sparkbox
As one of Dayton's largest manufacturing companies and one of DataYard's oldest customers, Gem City Engineering knows their team relies heavily on their IT services running efficiently 
FEEL LIKE A VIP
ON VACATION
WITH
CLOUD VIP


FROM DATAYARD
Honestly I cannot think of anything. Hosting with Data Yard lets me get sleep at night.
I've been with DataYard since 1995 and the staff has always been very caring and professional. Almost friends in their honest desire to be helpful.
VIP HOSTING PAIRS WELL WITH THESE OTHER SERVICES