TECHNOLOGY IS CHANGING THE WAY YOUR BUSINESS WORKS
At its best, technology makes us more efficient, more connected. At its worst, technology isolates us, upsets clients and teams, and increases our daily stressors.  Trust DataYard to put your IT to work for you, not against you. Let us focus on your technology, so that you can focus on your business.
At DataYard we are uniquely positioned to service and support every aspect of your IT environment – starting with your Internet connection, all the way down to your desk.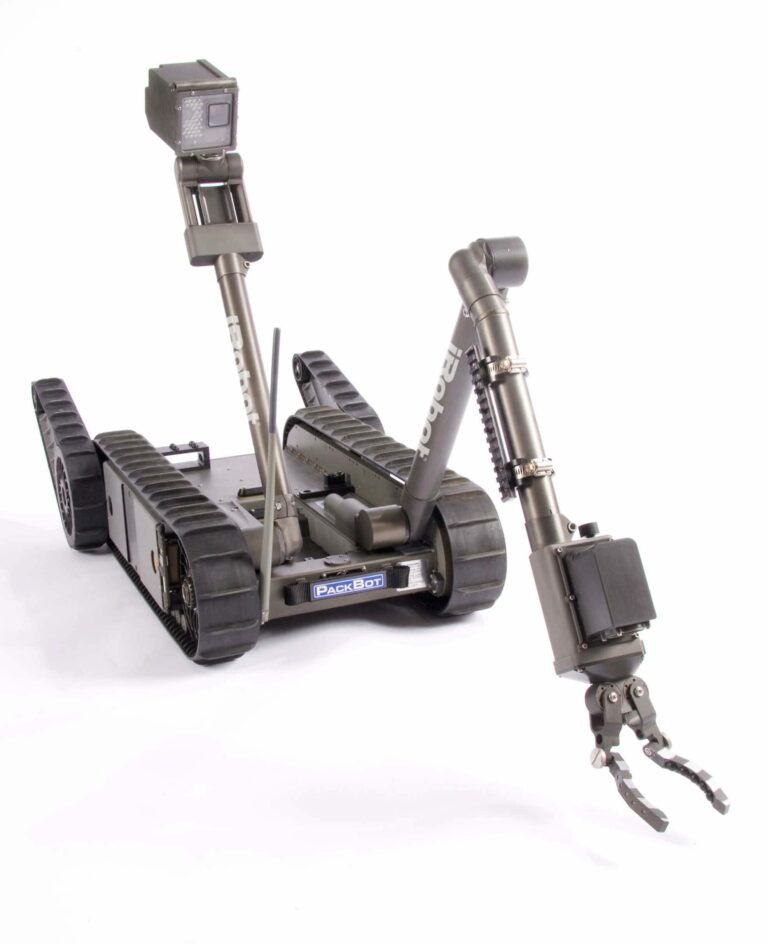 let's team up today -
our bench
is strong
Put us in coach!


Since 1995 we've been on the cutting edge of new technology used to make businesses run like well-oiled machines.  We've got centuries of combined experience and education, allowing you to take advantage of our team's vast knowledge for a fraction of the cost of assembling your own squad.  
EVERYTHING YOU NEED
TO MAKE

IT

BETTER
We know that finding the right technology to support your business can be a challenge – but we love a good challenge. At DataYard, our expertise is in meeting our clients where they are, and then working to overcome these exact obstacles. Our mission is to digitally empower organizations and our community to be the best versions of themselves. 
We've worked with over a thousand local businesses to help them achieve their technology goals. 
We're proud to share a few stories here, and look forward to writing a new chapter with you and your team.