We cut our teeth in 1995 providing Internet access on the bleeding edge of the digital revolution, back when "the web" was a luxury enjoyed by engineering hobbyists, next-generation enthusiasts, and high tech companies or government agencies.  Soon the general public discovered the applications inside of the business landscape, and our world has never been the same.  Throughout these monumental and global changes, DataYard has consistently offered and delivered on our industry-leading availability and service level uptime guarantees –  our customer satisfaction speaks for itself. 
Enjoy a quick stroll down memory lane with one of DataYard's founding fathers, David Mezera, as he discusses the early days and our ever-changing landscape.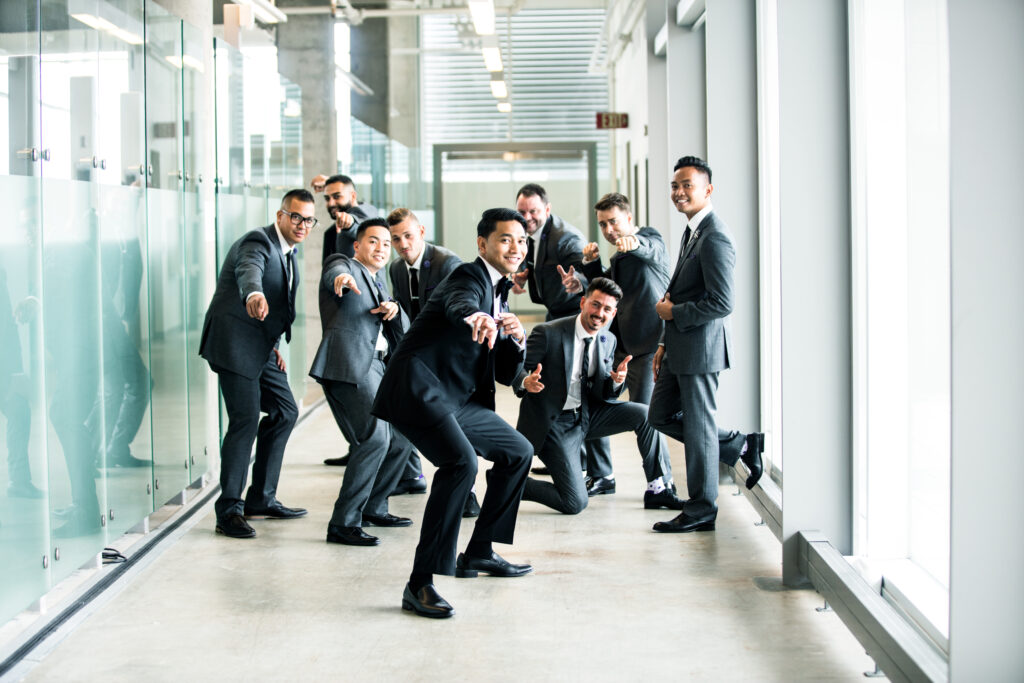 TEAMWORK MAKES THE
DREAM WORK
Any organization is only as good as the people on the team – our crew has combined centuries of IT education and experience to consistently rise above the pack.  Here at DataYard we breed and raise unicorns, and the pot of gold at the end of the rainbow can be found in the space between our ears.