Targeted planning for one of the
region's largest firearms distributors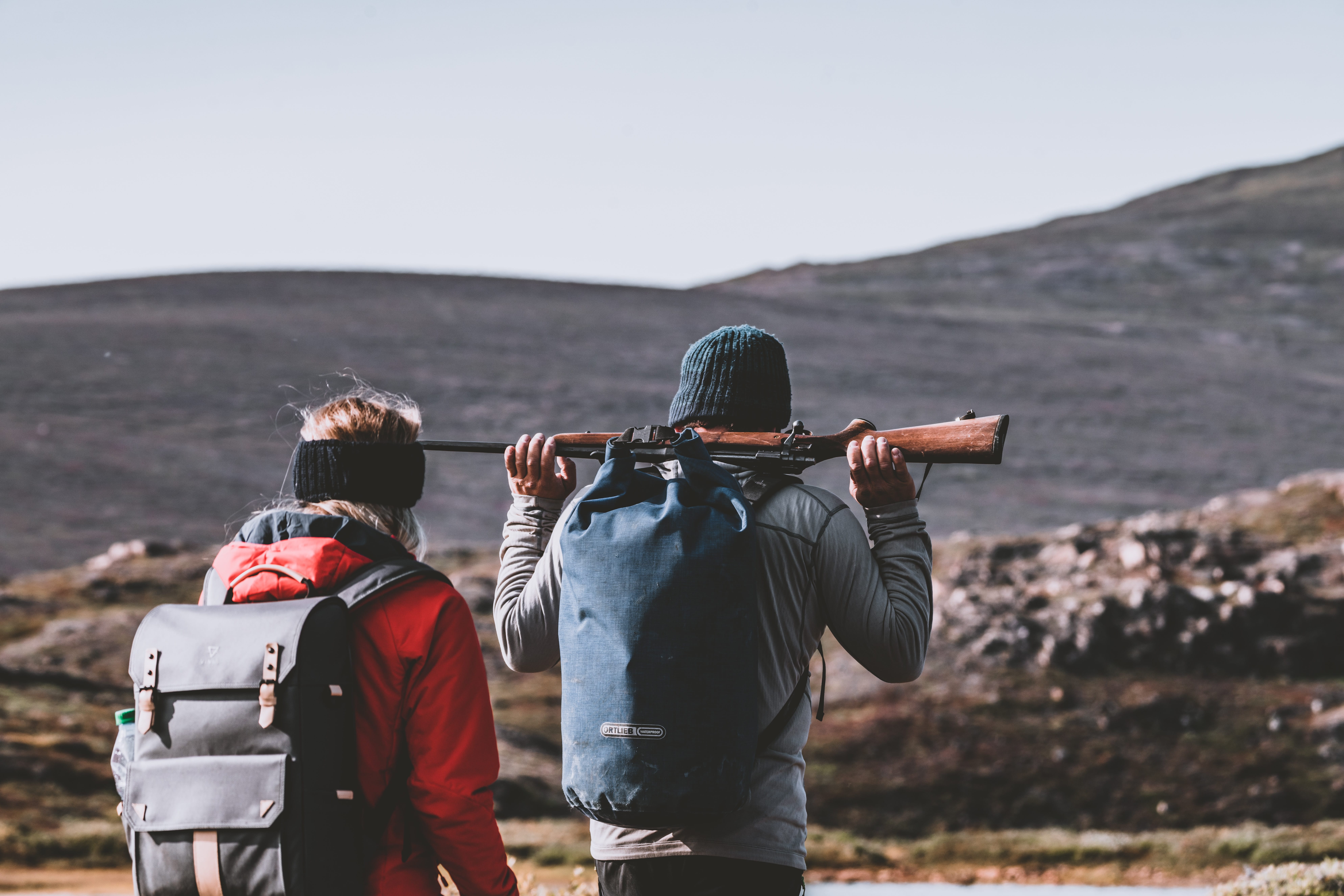 DATAYARD'S SUPERIOR SERVICE STOPPED DOWNTIME IN ITS TRACKS.
Cope's Distributing is the largest firearms distributor in Greenville, Ohio and the surrounding region, with a huge amount of inventory moving daily across the nation. In early 2013, Founder and President Roger Cope recalls, "Our websites were crashing daily, if not hourly. Bandwidth couldn't be sustained. Customer service was very hard to contact, and when you did it was hard to get them to fix anything." Continuing to describe the monetary implications of the hosting issues, Roger explains that "…downtime with our last couple providers cost a substantial amount of revenue and orders."
So Cope's Distributing and DataYard joined forces. Understanding the way the business worked, the flow of inventory, and the real cost of downtime was something that was missing from conversations with Cope's other hosting providers. The site definitely belonged in DataYard's Managed VIP service category, making sure that DataYard engineers were always ready to respond, 24/7/365, to site traffic spikes and potential problems.
"Bargain, big-name hosting providers just can't match the customized and heavy-hitting solutions we put together for customers," says DataYard Account Manager Alek Mezera. The cost of the solution made business sense to Roger too. "The extra expense of a few hundred dollars a month was justified tenfold by the elimination of downtime."
Cope's also began using DataYard's Connect Exchange product for email services, and continues to rock and roll at a high level – with exponential growth right around the corner. DataYard is ready and willing to rise to the occasion, and is currently designing a solution capable of much more for Roger and his team.
Ensuring potential problems and threats are eliminated before they have a chance to bring down a customer's service?  Now that's stopping power!
"We make a phone call and they're right there. Actually DataYard has called us before the problem hits. We've had no downtime or issues since we switched over, and I recommend DataYard to literally everybody that's looking."
– Roger Cope, President, Cope's Distributing
LET'S DISCOVER HOW WE CAN HELP YOU
We know that finding the right technology to support your business can be a challenge – but we love a good challenge.  At DataYard, our expertise is in meeting our clients where they are, and then working to overcome any obstacle. If you have a challenge large or small, let's have a conversation about how to make IT better.