Law practice made perfect with high-speed Internet
and managed cloud services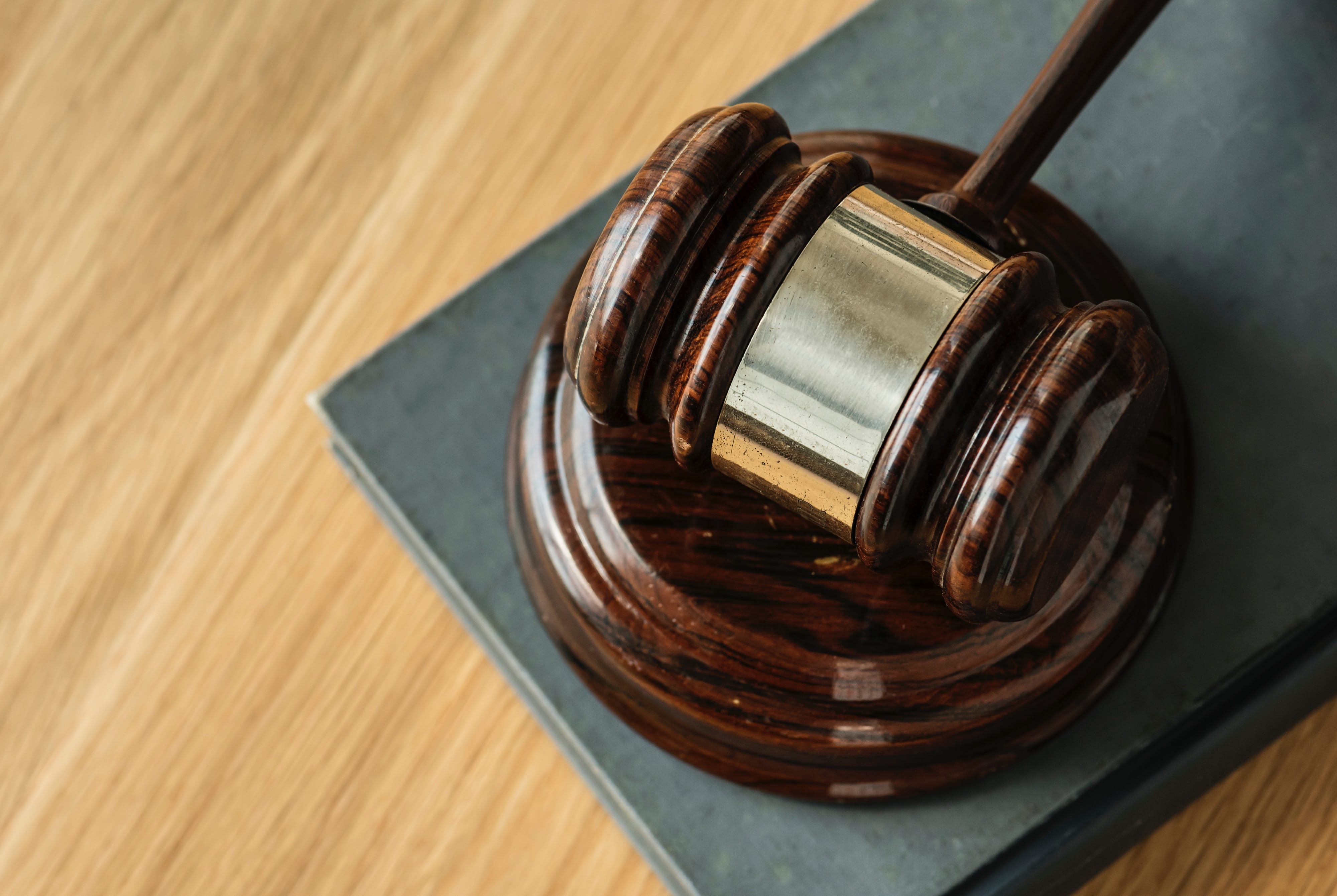 WE TOOK THE LAW INTO OUR OWN HANDS AND INCREASED PRODUCTIVITY IN THE PROCESS
DataYard and the partners at Rion Law began their relationship in 2001, when the firm required Internet access to their downtown Dayton HQ. The firm became one of DataYard's early "FastJack" customers – service delivered by partitioning segments of high-speed fiber access split across multiple tenants. That same year, DataYard began hosting their website in their downtown data center. A few years later email queuing and spam filtering were adopted by the client, ultimately delivering to a Microsoft SMB server located on-site. DataYard's service began to extend deeper into the client's facility as they began the management of some on-site networking equipment in 2006.
In 2009, feeling the pressure of the failing physical Microsoft SMB server which was located on-site, the firm reached out to DataYard for help. With the benefits of reducing dependence on physical hardware, removing the need for up-front expenditures for servers and Microsoft licenses, and increasing uptime reliability to an industry-leading 99.999%, the journey to the DataYard cloud began.
DataYard now provides the firm at Rion Law with a direct fiber line and has migrated the on-site PIX to a dedicated next-gen hosted firewall and maintained in the data center.
DataYard provides the firm with managed cloud services through the data center, which include – dedicated Microsoft Active Directory Services and Microsoft Exchange for the organization, a dedicated Microsoft server running a hosted instance of critical practice management software and databases, as well as providing the ability for Remote Desktop services in the future, and data backups for all critical data.
"The relationship between DataYard and the folks at Rion Law is an extremely natural one," said Account Manager Alek Mezera. "I really enjoy working with Teresa and everyone upstairs, and when they are happy, I'm happy."
Systems Engineer Eric Wright echoed these sentiments from a technical perspective, saying, "Observing Rion Law adapt new technologies and streamline their business processes has been a pleasure. They have adapted and embraced the migration to a cloud infrastructure, and I'm proud to be a part of that. I look forward to seeing how they continue to utilize technology in a way that drastically improves their business and productivity."
"Every experience with DataYard leaves me feeling grateful for their experience, knowledge and help. Any issues are resolved efficiently and I value the relationship that has been formed through the years. I cannot say enough about this great company and the fine staff that works hard there."
– Teresa Cheadle, Administrative Manager, Rion, Rion & Rion
LET'S DISCOVER HOW WE CAN HELP YOU
We know that finding the right technology to support your business can be a challenge – but we love a good challenge.  At DataYard, our expertise is in meeting our clients where they are, and then working to overcome any obstacle. If you have a challenge large or small, let's have a conversation about how to make IT better.