We developed a creative web solution for web developers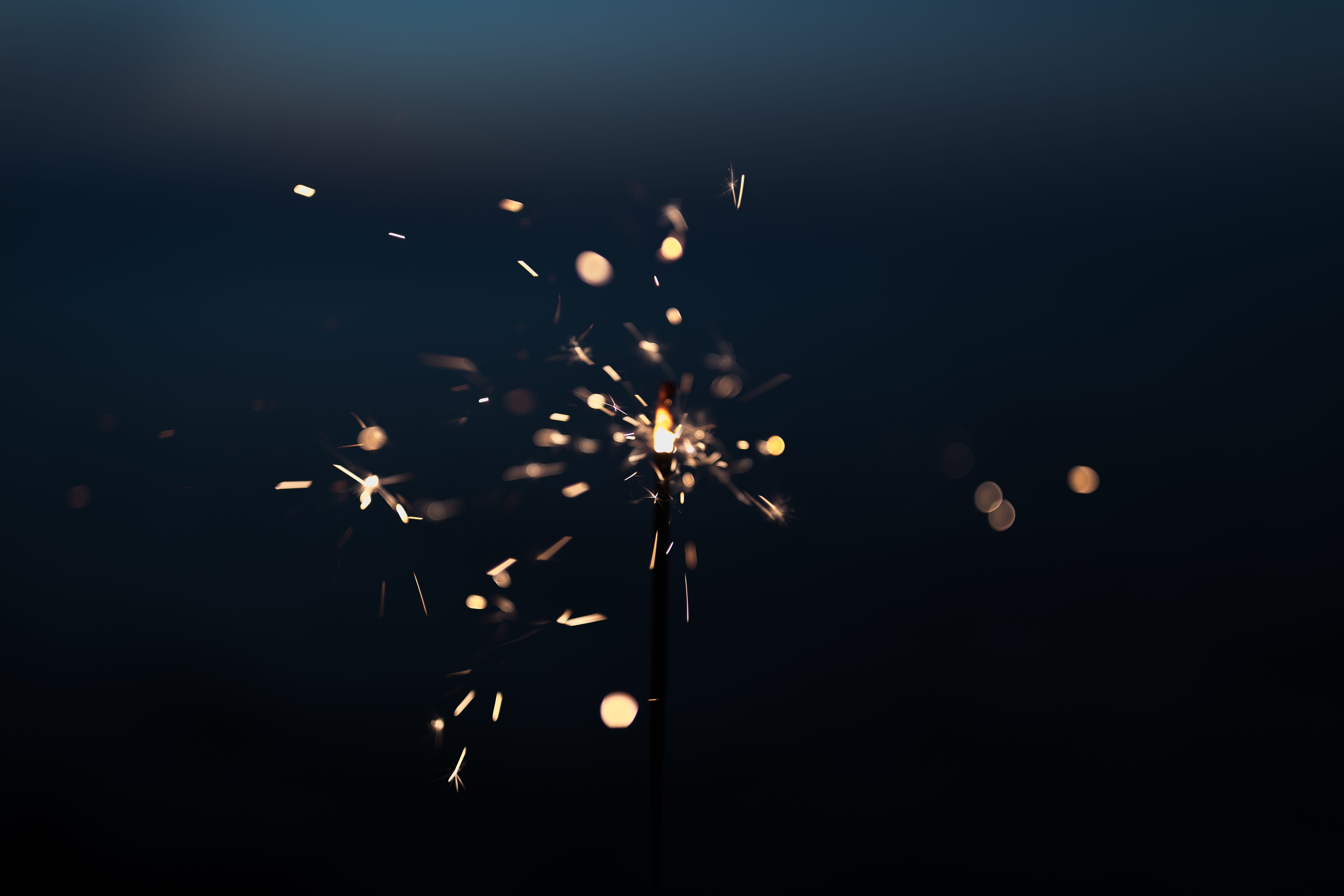 WE PROVIDED THE SPARK THAT SPARKBOX NEEDED FOR MAXIMUM INTERNET PERFORMANCE
DataYard started providing services to Sparkbox in 2013, when the creative firm saw a need for higher speeds downtown after moving facilities to a new HQ. DataYard's 
Ethernet Express
 Metro product was only offered in the downtown area, and was a great fit for the companies demanding high upload speeds. "Creative firms always require a robust solution, due to the upload/download nature of the work and the almost-always remote aspect of the hosting business," said Account Manager Alek Mezera. "Sparkbox was a perfect candidate for Metro, with which we can hit fiber-like speeds for a cheaper-than-fiber price."
Since the initial roll-out, Sparkbox has increased not only the bandwidth need, but also their footprint in the DataYard cloud environment.
Hosting a VoIP PBX, dedicated hosted firewall, and a local DNS server ensure the lowest possible latency for these critical components, and reduce potential vendor handoffs that can cause confusion and loss of productivity for any office.
These productivity issues increase exponentially when you are dealing with an office and team of high-achieving experts – "From the moment I got a personal demo from Ben Callahan on a web site they were developing, I knew that Sparkbox was an energetic, brilliant, creative force to be reckoned with. They're thought leaders in a crowded field — truly the experts sought out by other experts. We recommend them every chance we get." said DataYard President David Mezera.
"The team at DataYard knows their stuff—but that's not why I'd recommend them. They also demonstrate the humility needed to actually hear what we need. That's something I've never experienced before from an infrastructure team with so much depth of expertise."
– Ben Callahan, President, Sparkbox
LET'S DISCOVER HOW WE CAN HELP YOU
We know that finding the right technology to support your business can be a challenge – but we love a good challenge.  At DataYard, our expertise is in meeting our clients where they are, and then working to overcome any obstacle. If you have a challenge large or small, let's have a conversation about how to make IT better.