Humanity's personal and professional data is being digitized and becoming  dependent on secure connectivity at an exponential rate. Corporate espionage, cyber security attacks, and private data breaches are no longer a theme of science fiction – they happen all day, every day. Is your data protected? 
DataYard has the expertise to bring peace of mind to you and your organization as the security hero you deserve. Our cyber security services in Dayton, Ohio will keep your data safe in today's digital environment. ​
PROTECTION FROM TOMORROW'S THREATS
Security is about more than just being safe today; it's about protecting the future. Cyber-attacks are constantly evolving, and your cyber security needs to evolve with it. We keep your company's future on course by protecting it from tomorrow's threats.
What good is a guard if all he does is see an attack? He needs to act. The same is true for a firewall. We don't just detect and report breaches. We take action to defend you from threats and enforce security measures to restore order.
EXCEEDING INDUSTRY STANDARDS
Almost every industry has some standard of compliance or minimum recommended security. Failure to meet these standards could result in compromising of your data, not to mention legal trouble should things go wrong.




TWO-FACTOR AUTHENTICATION






When it comes to cyber security in Dayton, Ohio, the phrase "a chain is only as strong as its weakest link" rings very true. Even a small breach can have catastrophic consequences.
At DataYard, we take security seriously. Our Next-Generation Firewall services can be tailored to your organization's goals and specific needs – let us help you shore up your defenses from the onslaught of evil-doers.
It's not enough to just setup some security policies and trust that they are being followed and working. It takes constant vigilance to enforce these policies and report on any and all breaches, whether they failed or succeeded. You could hire someone full-time for this role, or you could automate it with DataYard. With DataYard, you get deeper resources, not to mention a full security team, at an affordable price.
Industry and governments alike are quickly requiring aggressive adherence to security standards and best practices. Department of Defense contractors and subcontractors alike are required to make valiant efforts to comply with NIST 800-171 requirements or risk losing all federal contractors – let DataYard help you get there.
Providing Cyber Security to Dayton, Ohio and Beyond
Cyber security isn't as simple as setting up a firewall and checking a box off your to-do list. It is an on-going, everchanging strategy that must be executed meticulously. One oversite or lapse in security is all it takes for a detrimental breach to occur.
With DataYard's security services, you can be at ease, knowing that your data is receiving compliant, on-going protection for the threats of today and tomorrow. Make no mistake, attacks on your data will happen. They are already happening.
Don't keep yourself at risk. Contact DataYard today.

RECENT ARTICLES ON CYBERSECURITY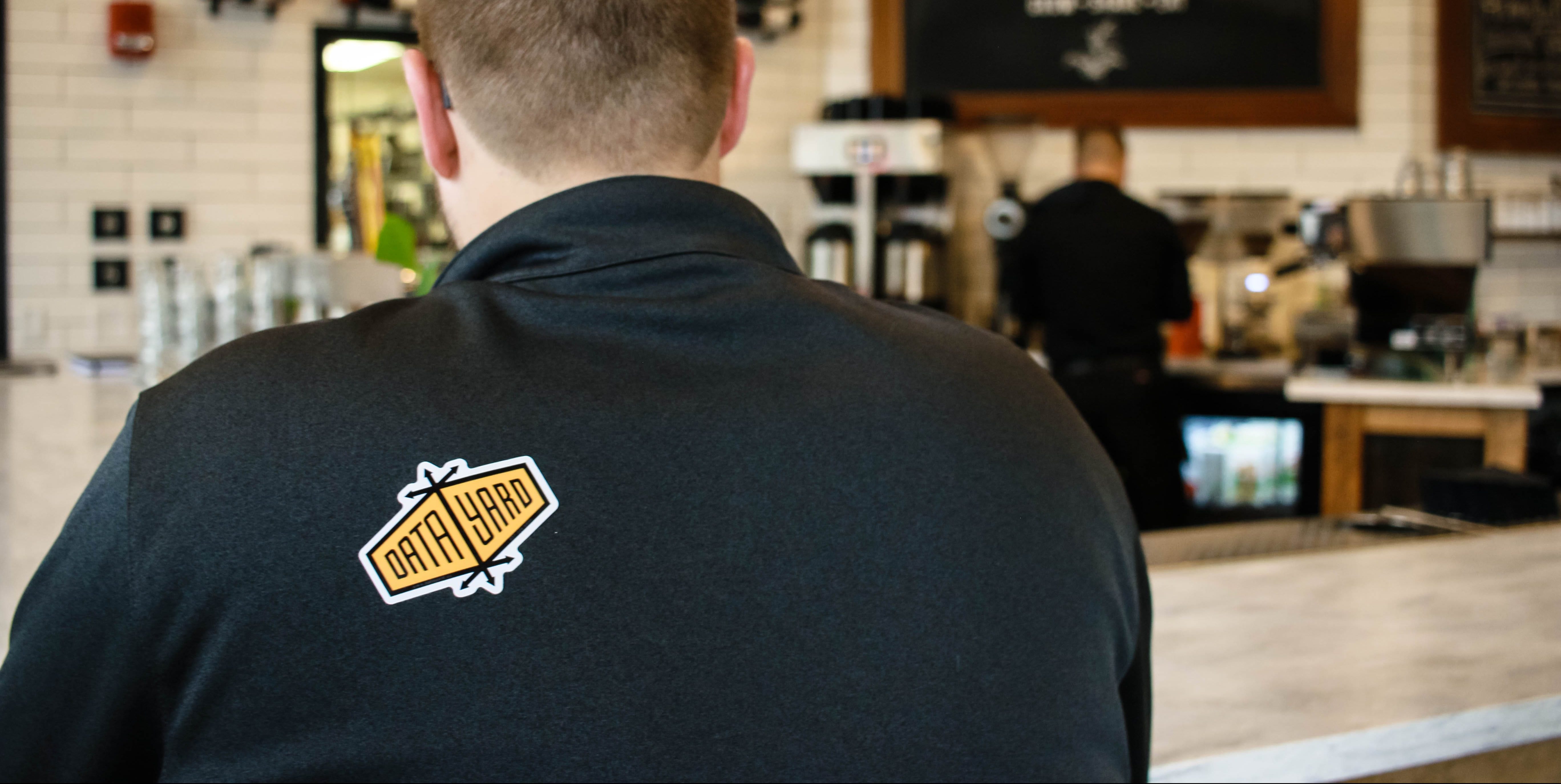 You may have heard rumblings across the Internet of a giant Microsoft Exchange vulnerability that raised its ugly head this…
SECURITY SERVICES PAIR WELL WITH THESE SERVICES