PRIVATE CLOUD, COLOCATION, & ALL YOU NEED
When it comes to your digital storage and security, you may already know exactly what you are looking for. You may also not know much outside of the fact that you want to get your noisy server out of that hot, water-prone storage closet.
Either way, our data center in Dayton, Ohio can help you out. From colocation in Dayton, Ohio to private cloud hosting and more, our data center is ready to facilitate your needs.
We're happy to get into the weeds with you on all of those intricate, technical details. Or if that's not your thing, we can take the lead and guide you through the process of migrating your critical infrastructure.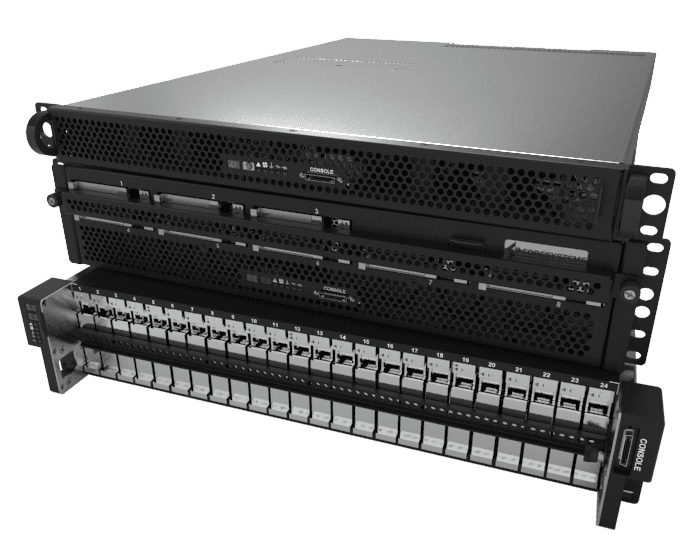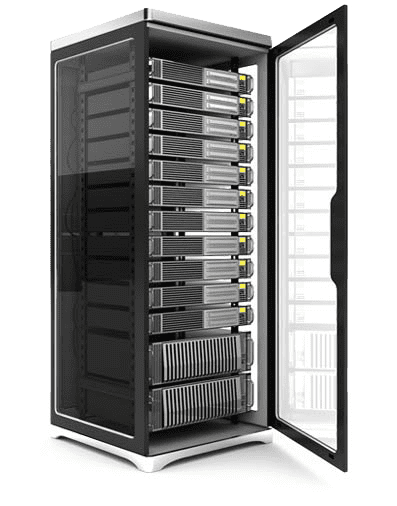 COLOCATION IN DAYTON OHIO
Looking for a secure, dependable colocation facility to house your servers and equipment? Our Data Center in Dayton, Ohio is the perfect spot. Whether we're neighbors here in Dayton, or you're in a coastal city like LA or NYC, our facility has the capacity and capabilities to exceed your expectations.
Here's what you can expect from our Dayton colocation services:
Move-in Ready
Scaleable
24/7/365 Customer Access
SOC 2 TYPE II Certified
DataYard Cloud VIP services represent the highest level of infrastructure and support service in the market. Our cloud services our hosted right here in our data center in Dayton, Ohio with available redundant locations around the country. We consider ourselves the boutique IT shop because of our attention to detail and focus on customer service. Enjoy real savings, better service, and the security of a cloud you can trust. MORE ABOUT THE DAYTON DATA CENTER
We've been running our own Network Operations Center (NOC) and Data Center facilities since 1995. That doesn't mean that things haven't changed – our newest facility is the fourth iteration of Data Center designs and improvements. We're extremely proud of our latest build and the reliability we've designed for ourselves and our customers. Schedule a tour and come see it for yourself.
RECENT ARTICLES ABOUT COLOCATION & DATA CENTERS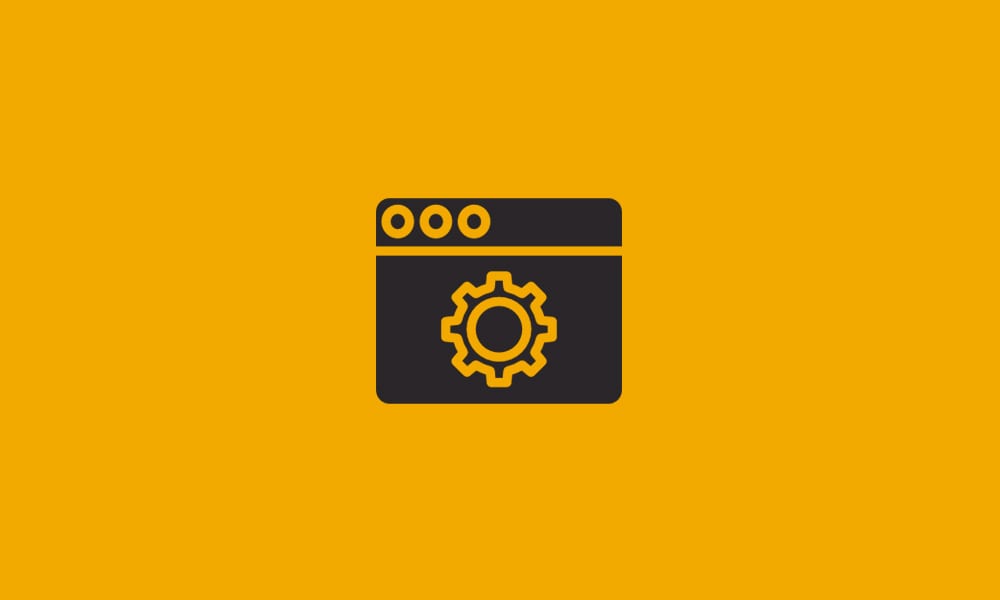 Throughout the week of Nov 13th 2023, we will be performing maintenance on DataYard's infrastructure and customer servers. This will…