GREATER DAYTON AREA HOSPITAL ASSOCIATION
Three million patients - One reliable data partner.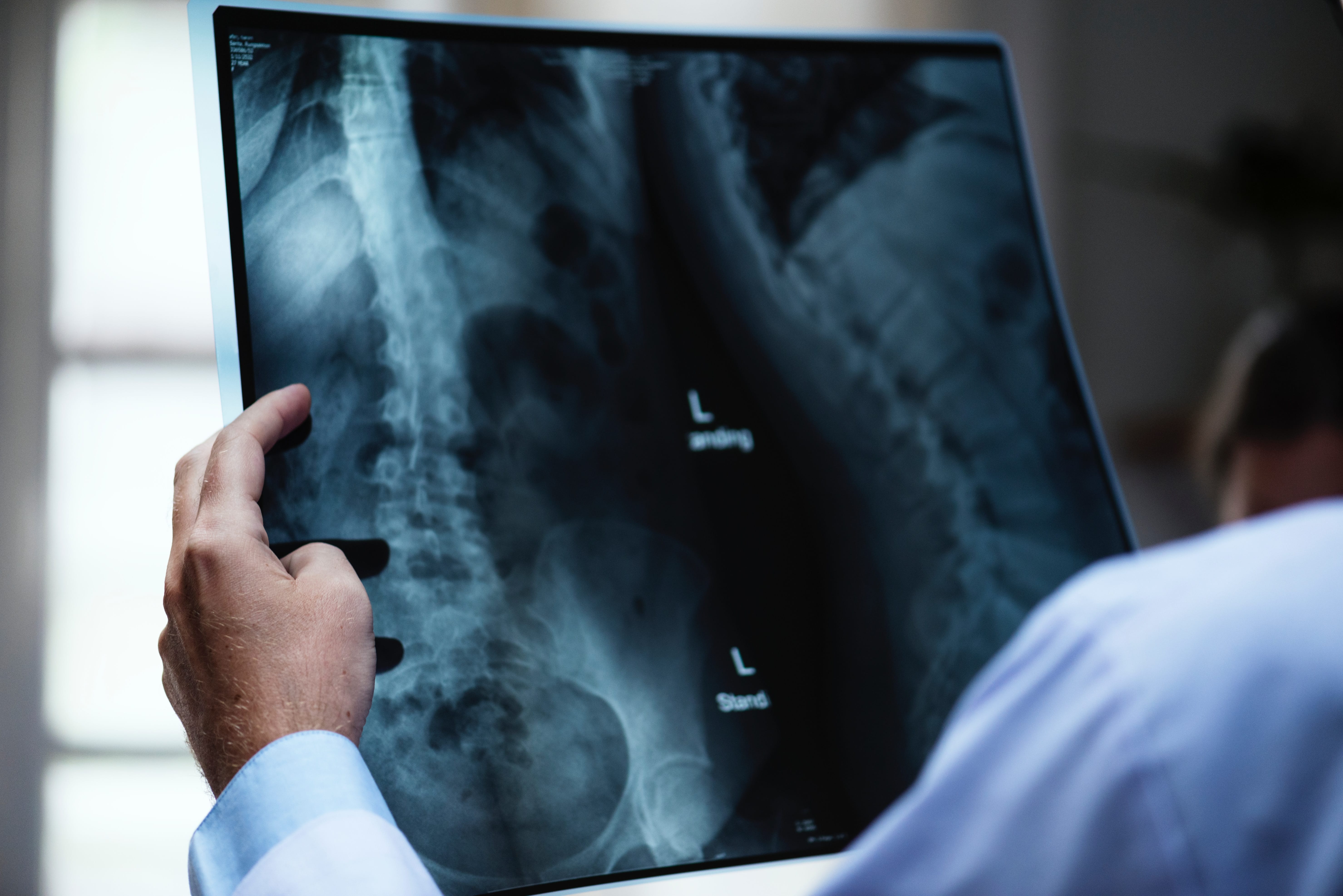 DATAYARD IS A LIFESAVER FOR GREATER DAYTON AREA HOSPITAL ASSOCIATION
As a trade association representing 21 hospitals with more than 32,000 employees and more than 3 million patient visits each year, The Greater Dayton Area Hospital Association (GDAHA) is a tremendous source of information. In fact, GDAHA is the central collection point for hospital data used to analyze trends in healthcare services and employment and further quality initiatives. That's some pretty precious data. To better protect and manage it, GDAHA chose DataYard, which turned out ot be a real lifesaver.
"We had planned to move to DataYard's VIP (Versatile Infrastructure Platform)," explained Lisa Rindler, Director of Web Status Programs. "But on December 12th our server went down. DataYard's response was unbelievable. They had us up and running on their VIP system the very next day. We were live December 13th."
Now that GDAHA is on VIP there are less technology-based headaches.
"The VIP services are highly dependable." Rindler stated. "Our servers were old, our hard drives would crash; we used to worry about that. VIP takes the worry away from us, lets us focus on our job, it just makes sense."
Through VIP, DataYard runs virtual machines on a cluster of physical machines. Each virtual instance is self-contained, has its own operating system, data store and user space. Multi-layer system redundancy helps achieve an industry leading uptime of 99.999%. 
VIP is very personalized. In fact, DataYard can tailor each virtual instance so it fits each client's needs.
"The virtual space is incredibly flexible, what we need is what we get. It's very fluid."
"DataYard is so responsive, when we run into issues they help us troubleshoot. They make everything painless. Now, everything we do technically is related to DataYard services."
– Lisa Rindler, Director of Web Status Programs, GDAHA
LET'S DISCOVER HOW WE CAN HELP YOU
We know that finding the right technology to support your business can be a challenge – but we love a good challenge.  At DataYard, our expertise is in meeting our clients where they are, and then working to overcome any obstacle. If you have a challenge large or small, let's have a conversation about how to make IT better.