BECAUSE TECHNOLOGY POWERS CONNECTION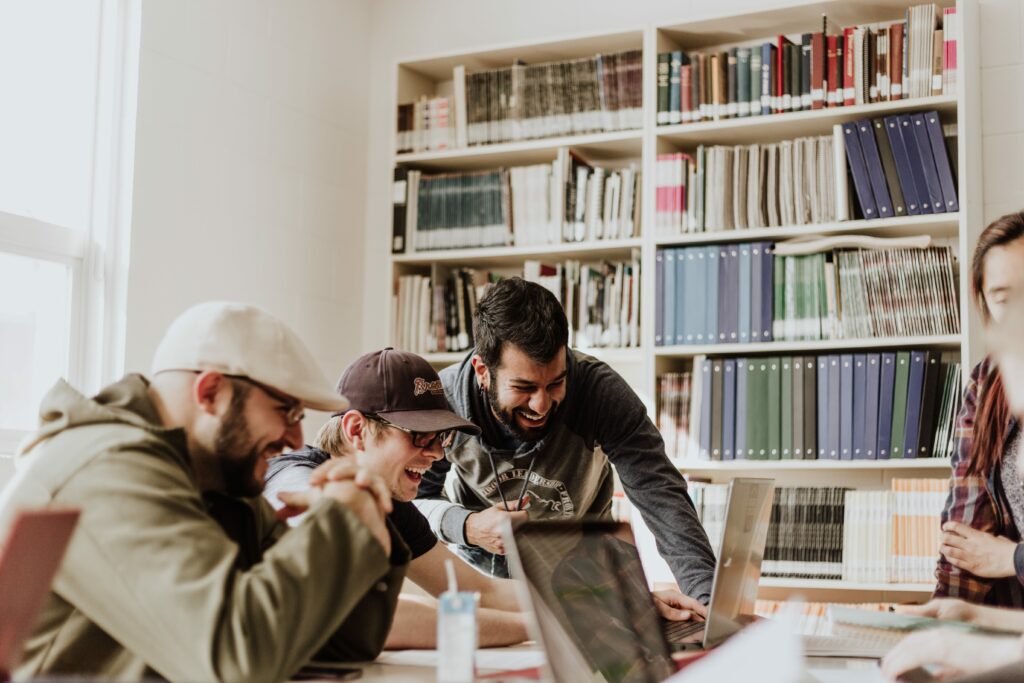 Everyone starts somewhere. In 1995, our founders were working 90+ hours a week at two jobs and maxing out personal credit cards.  There is an undeniable energy around the startup community in Dayton, and DataYard is absolutely thrilled to partner with many of these growing powerhouses. We shout our war-cry for startups whenever we can – COWABUNGA!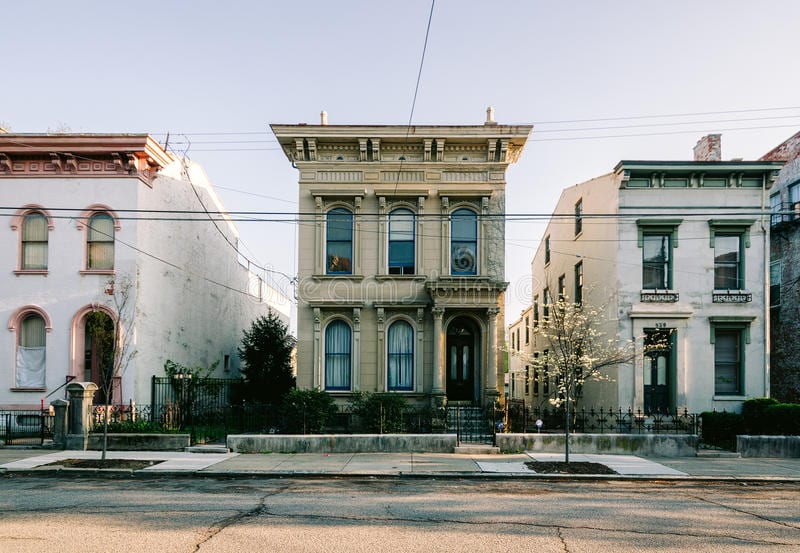 Service is in our blood at DataYard – veteran founded and owned, driven by our faith and relationships, and deeply connected to our community.  Supporting organizations who work for the betterment of our neighbors and of Dayton as a whole is a no brainer for us. Whether in science or arts, social services, or faith-based organizations, we are proud to help where and when we are able.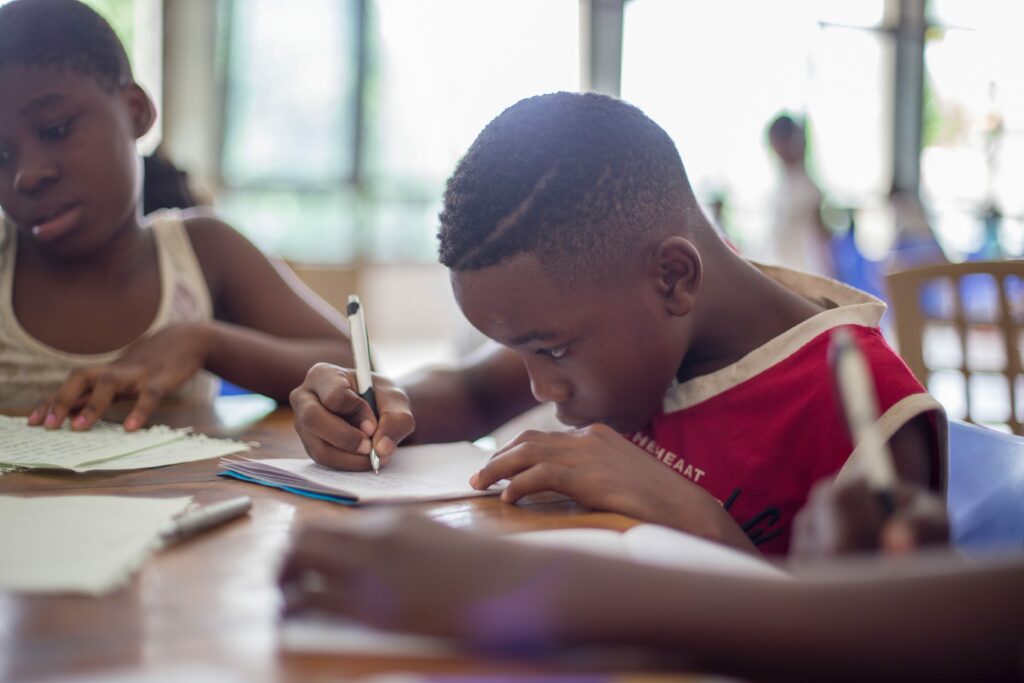 Continual education and a thirst for knowledge are cornerstones of our culture at DataYard, and are also imperative to the success of our organization.  We celebrate these values and any opportunity to help foster the next round of makers and problem solvers. Through intern programs and our involvement with the educational community we've happily watched the next generation grow and thrive
CULTURE CREATES COMMUNITY
Our values drive our culture and influence our desires and dreams for our community as a whole. We're not just giving back, we're building into a better future for everyone around us.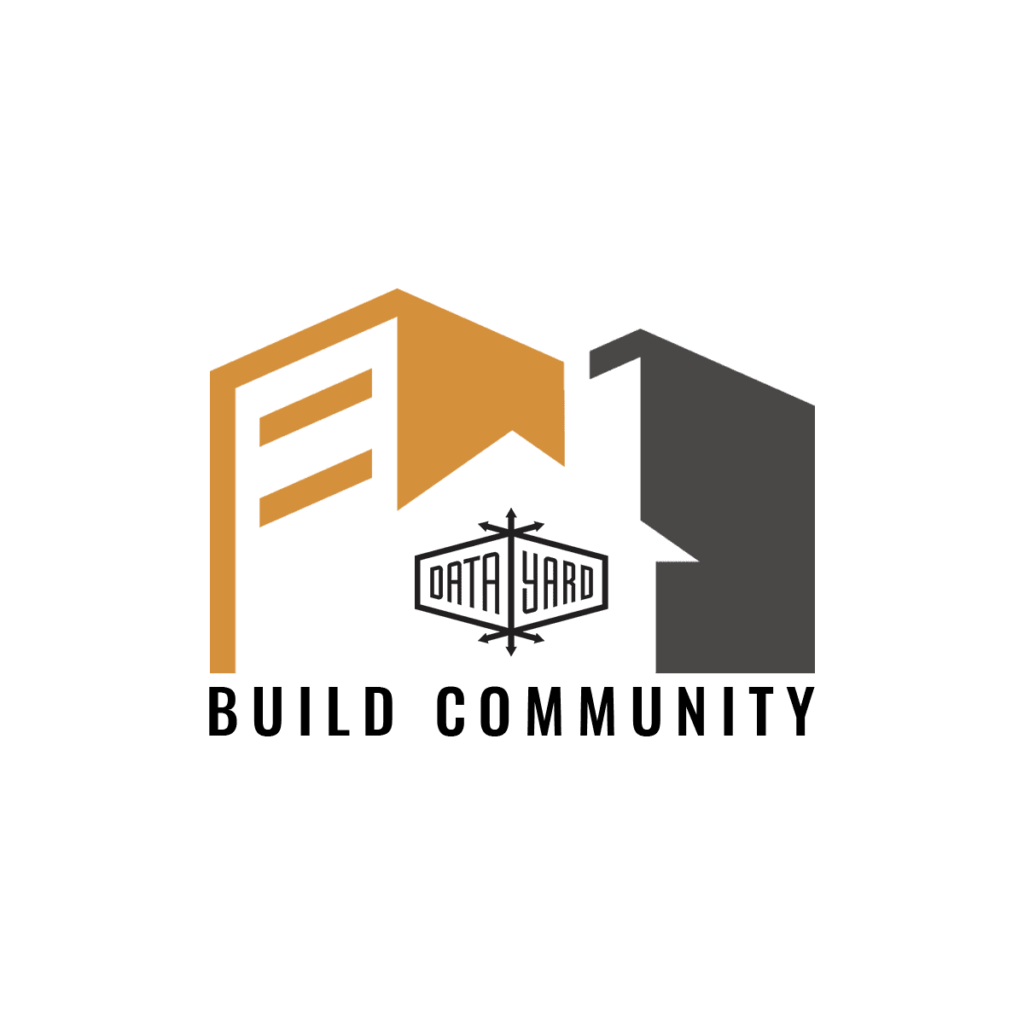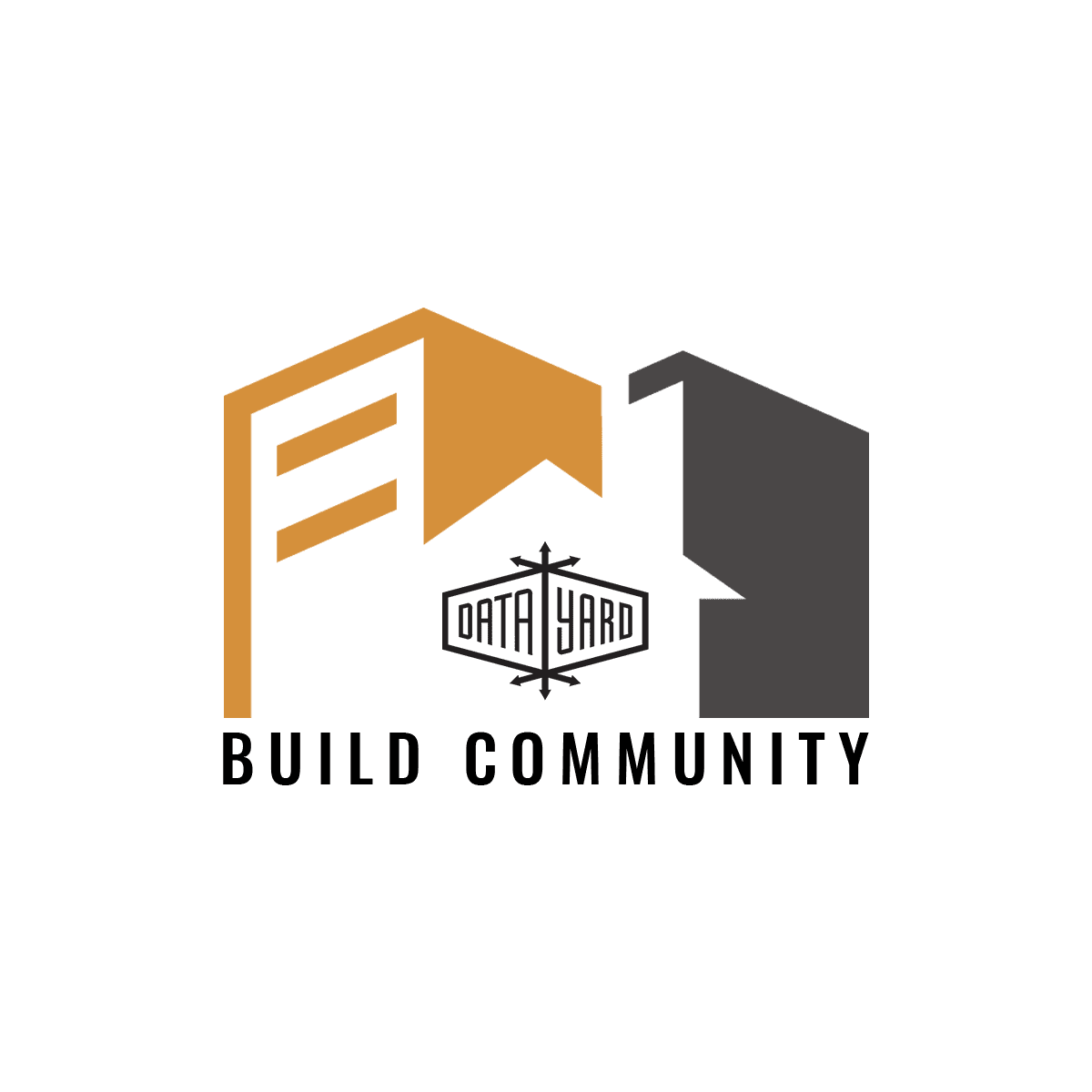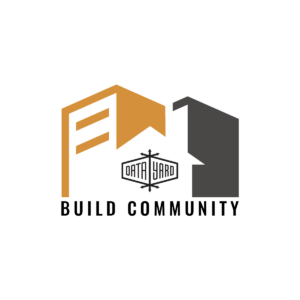 We're actively plugged into a handful of community initiatives we'd love to introduce more Daytonians to – CHOICES Foster Care, St. Vincent DePaul, Dayton Inspires, Homefull, and Big Brothers Big Sisters to name a few.  Want more information on how you can get involved, or have a startup or charity idea brewing?  Hit one of the links below.