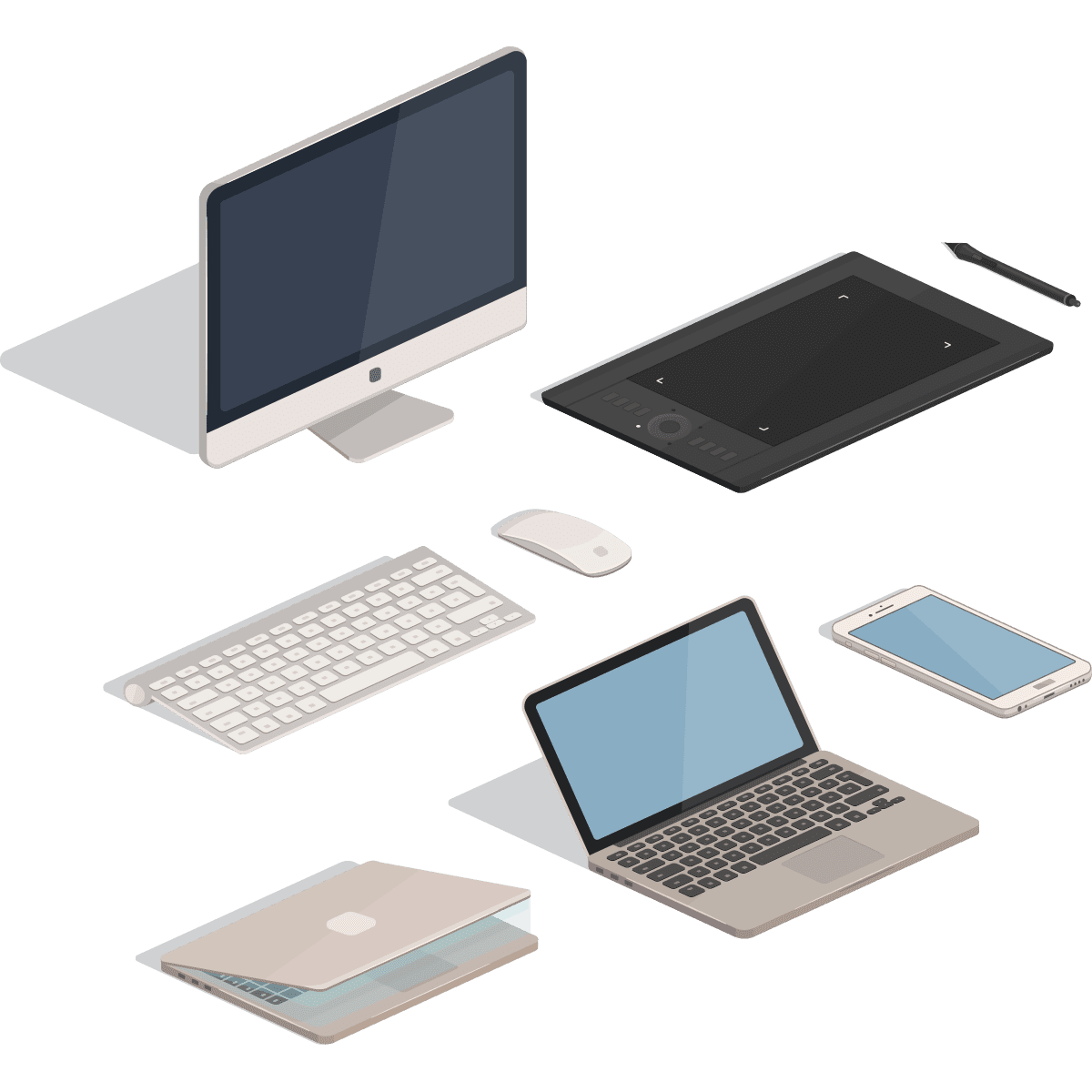 DataYard isn't your average IT Support office in Dayton, Ohio. We have the skills and resources to be as flexible as you need us to be. At Your Service (AYS) can be engaged in an ala' carte or break-fix IT support situation, or as a contracted partnership (preferred) where DataYard is retained for a set number of hours and on-site visits over the course of the month.
These retainer-relationships ensure that DataYard is able to add continual value to the ongoing partnership, acting as IT consultants that provide consistent improvements through monthly visits and a roadmap. These long-term engagements begin with a deep-dive "discovery" effort from both a technical and business process perspective.
The deliverable of this effort is a large documentation endeavor and an executive presentation on the current health and status of the present infrastructure. This discovery efforts create updated and detailed network and server diagrams, software documentation, firewall configurations, etc. Further, we create a technology plan to support the goal of the business in the coming year, including hardware or service recommendations.
The opportunities for your business with an AYS partnership…
Your IT staff grows exponentially with an investment less than hiring a single person directly
Take advantage of our centuries of combined IT service experience at DataYard
Receive up-to-date IT consultation so you know you're following the latest trends, recommendations, and compliances.
We take care of management, health care, and other high overhead costs of our staff so you don't have to hire an individual or team yourself.
Our team is responsive, professional, and experts in their domains
We have an extensive track record and 23 years' worth of happy clients as references
Our discovery process provides critical information to a business owner, which very likely they have never seen before or it is extremely outdated
Clients have remote connection software installed on every machine – if a user has a local issue, we're able to jump on their system while on the phone with them to solve the problem
If a problem requires an onsite, we're on our way
In times of steady state, our team has a roadmap for improvements and a plan for every client partner
Mediocre IT support results in headaches for everyone (not to mention some serious security risks for your company). With DataYard, you don't have to settle for anything less than the best IT service available in Ohio.