PRIVATE • SECURE • RELIABLE
Every organization needs to facilitate rapid communication between members, but not every organization has the resources or facilities to administer and support a dedicated mail server.  When you add DataYard's Connect hosted email solution, and you've got the ability to keep your organization connected, day or night.
Connect is an affordable and reliable way for an organization to benefit from all the advantages of having a basic email system without the additional overhead of administering a mail server in-house.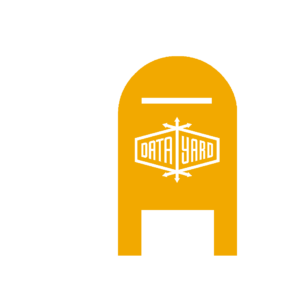 EMAIL THAT MAKES BUSINESS BETTER
NEXT-GEN FIREWALLS PAIR WELL WITH THESE SERVICES