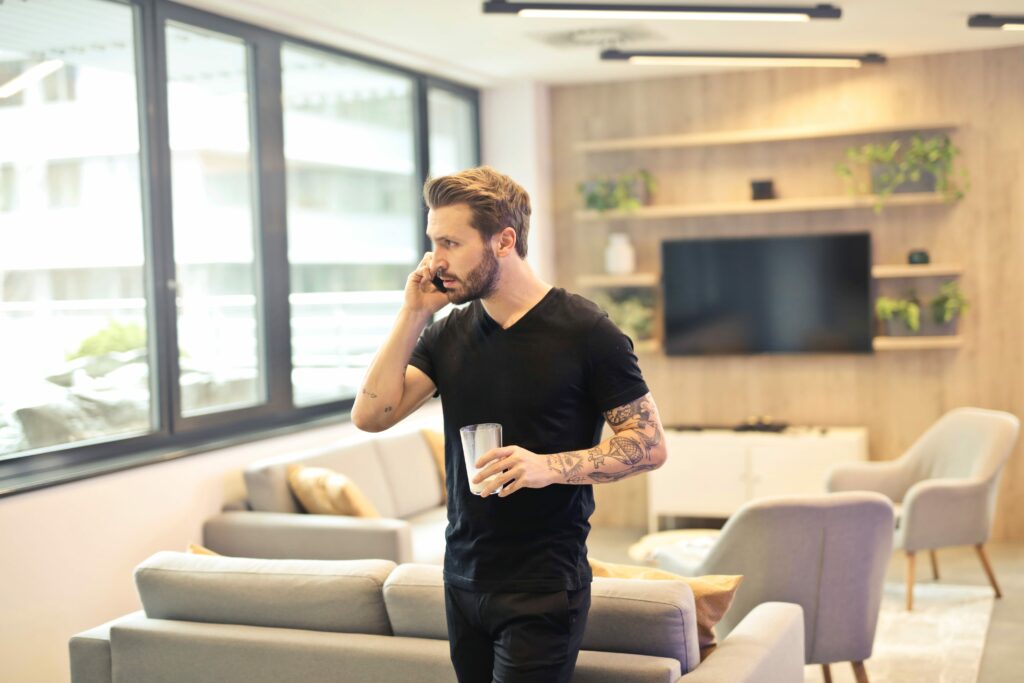 Empathy is a habit.
We are approachable and down to earth. We "test the hell out of it". We remember the next guy. We communicate zealously. We celebrate our shared victories, and reflect productively on our failures.  Long-lasting partnerships are the most valuable resource DataYard has, and we protect these ruthlessly. 
Friends and family have each others' backs, no matter the time or place. We see every request or issue from our clients' perspectives, and treat them as if they were our own.  Morning, noon, night, or holidays – our family treats you like one of us.
There is no downtime.
As IT professionals, we understand the pace and speed of our industry and business landscape. We recognize the reality of high expectations in the age of instant gratification. We are always aware of our need to "do the next best thing" (often proactively or preemptively) – whether working on a project, or deciding how to spend our free time in the office – learn, act, repeat.
When GEM City Engineering needed to augment it's IT department due to a network and system upgrade, followed by an industry audit we were there to see them through every step of the way. Late hours and weekends don't phase us.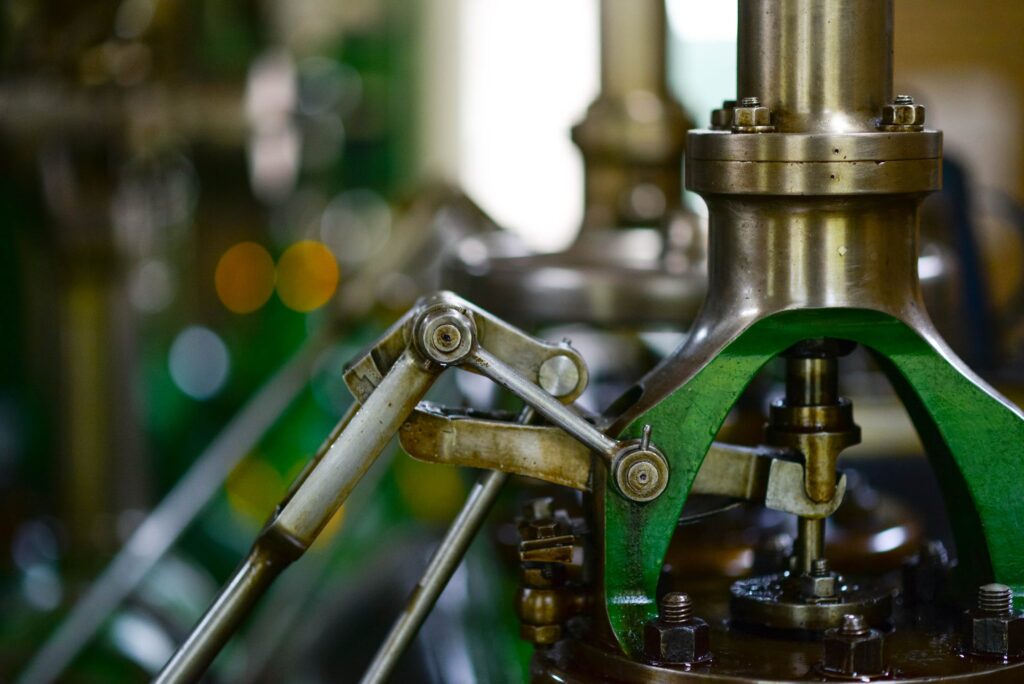 Adapt or perish.
The landscape of our industry is always changing, and our client's needs change as quickly as the competition does. We hold constant education and creative problem solving in the highest regard, and are always open to new ideas and perspectives.
Our history is one of quick changes, pivots, adaptations, and improvements.  We were one of the first residential ISPs in the area in 1995, the first to offer a "no-busy-signal guarantee", the only state-of-the-art colocation data center in Dayton, the only CLEC to bond SHDSL circuits for high speed and redundant access, and many more "firsts". Now we're forging ahead with the next generation of virtual hosting, security services, and wireless access to stay ahead of the always-present curve.
Our values drive our culture and influence our desires and dreams for our community as a whole. We're not just giving back, we're building into a better future for everyone around us.