DAYTON'S MOST RELIABLE INTERNET PROVIDER
Dayton deserves a provider that keeps its word – guaranteed speeds, a commitment to your privacy, and friendly local customer service. Our extended network is providing Internet to hundreds of businesses in our city and we're ready to serve you next. The big-box business class budget services don't give you the privacy, dedicated service, guaranteed uptime, or real people who care about keeping your business the way that DataYard promises to do for our clients. Don't settle for cheap, fake promises on your critical connection. Get real internet supported by real people with DataYard! 
YOU
DESERVE

BETTER.

YOU DESERVE


DATAYARD.
Run your business with confidence, knowing that you have a partner who cares about your business and the connections that keep it running. Talk to us today, talk to us tomorrow, talk to us in ten years – we'll still be right here in your city making IT better.
WHAT MAKES DATAYARD'S INTERNET REAL?
ALL OUR CONTRACTS INCLUDE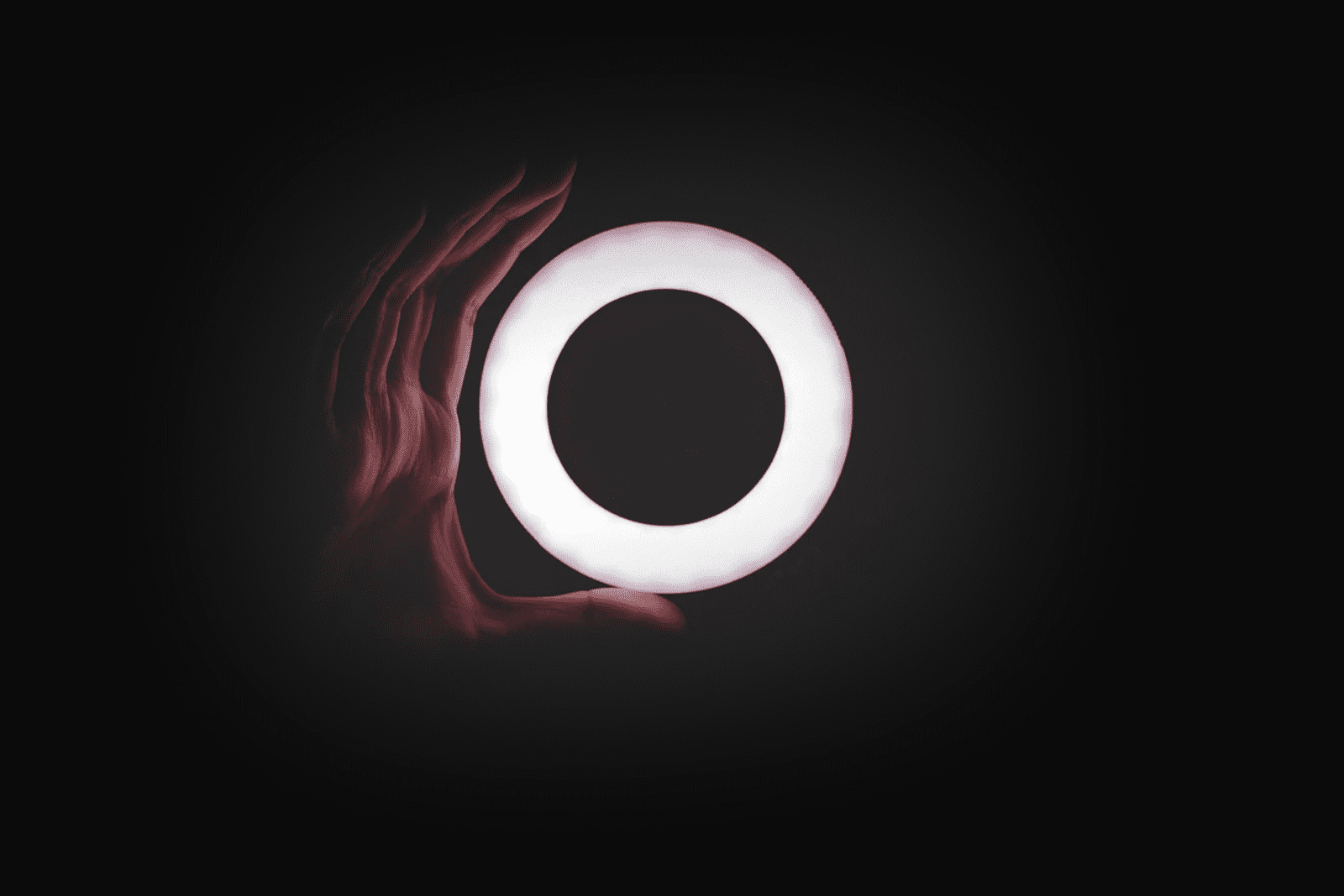 HIGH SPEED INTERNET PAIRS WELL WITH...