Since 1995 we've had one of the highest customer satisfaction ratings in Dayton, and are one of the most trusted Internet Service Providers to boot. Not much has changed there, but we've certainly grown up alongside the increased speeds and uptime required by businesses. Give us a call and let's talk about how to make IT better for you.
Every connection we provide is dedicated to you – no sharing your precious bandwidth with your neighbors or the car in the parking lot stealing your WiFi. Our team of local experts is committed to providing the best service & support you've experienced – put us to the test.
At DataYard, we take pride in our creativity and flexibility. Every business is different, and based on your needs, we'll design a solution that's perfect for you. We guarantee our speeds. We guarantee our uptime. We guarantee our service. Ask another provider for the same, and then call us.
We take a proactive approach to service and responsibility. Do you know if your connection goes down at 3AM, and are you prepared for that hectic morning at 7:30AM when you drive to the office? Our team knows at 3:15AM, and we start getting to work so you can calmly do the same.
DAYTON'S MOST RELIABLE INTERNET PROVIDER
Dayton deserves a provider that keeps its word – guaranteed speeds, a commitment to your privacy, and friendly local customer service. Our extended network is providing Internet to hundreds of businesses in our city and we're ready to serve you next. The big-box business class budget services don't give you the privacy, dedicated service, guaranteed uptime, or real people who care about keeping your business the way that DataYard promises to do for our clients. Don't settle for cheap, fake promises on your critical connection. Get real internet supported by real people with DataYard! 
YOU
DESERVE

BETTER.

YOU DESERVE


DATAYARD.
Run your business with confidence, knowing that you have a partner who cares about your business and the connections that keep it running. Talk to us today, talk to us tomorrow, talk to us in ten years – we'll still be right here in your city making IT better.
WHAT MAKES DATAYARD'S INTERNET REAL?
ALL OUR CONTRACTS INCLUDE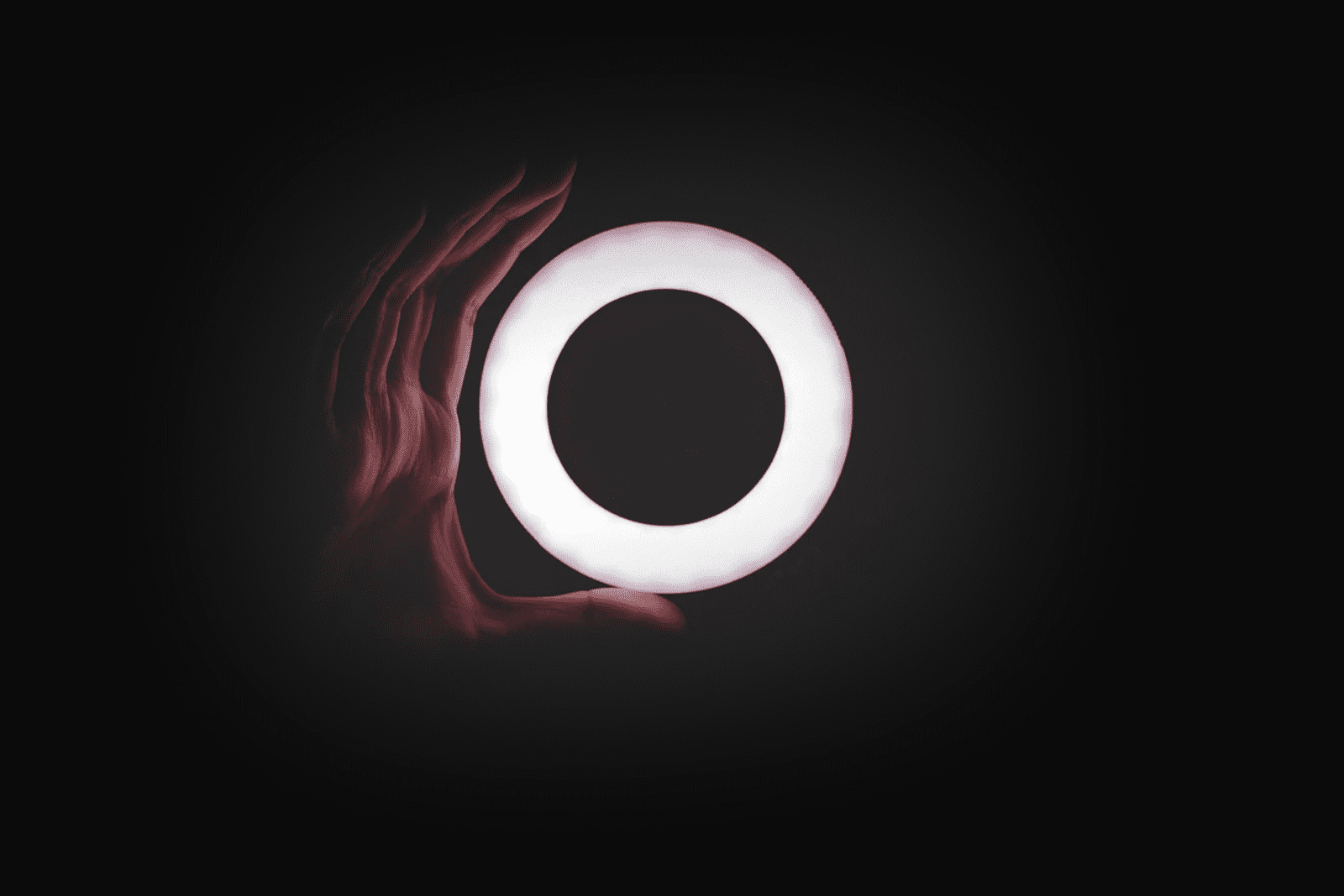 HIGH SPEED INTERNET PAIRS WELL WITH...